Happy Cyber Monday - After Thanksgiving!
After the nice, long holiday weekend, today's the day to get back in the swing of things; plus, it's a great time to get some fantastic discounts and kick-start our Christmas shopping! I've already found some wonderful gifts, but I'm always on the lookout for more and some great deals, too!
I'll share some gift suggestions below from Amazon and Walmart. By the way, I am an affiliate with both retailers, so if you purchase something through one of my links, I may earn a commission at no cost to you. Thank you all for your support.
After you finish your shopping, be sure to tune in to the Great American Family premiere of "Christmas in Maple Hills" Tonight, Monday, November 27, 2023, at 8pm/7c.!
🌟
Cyber Monday Shopping Ideas...🌟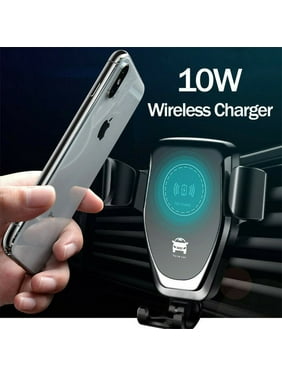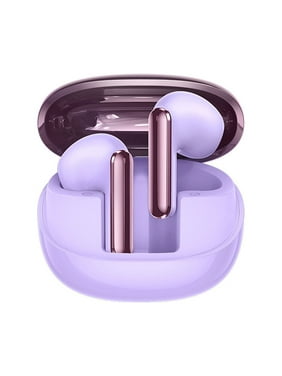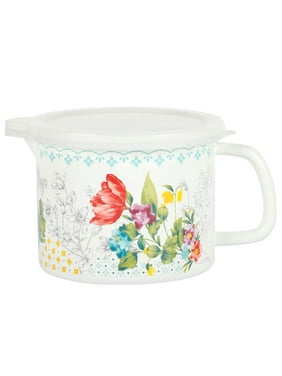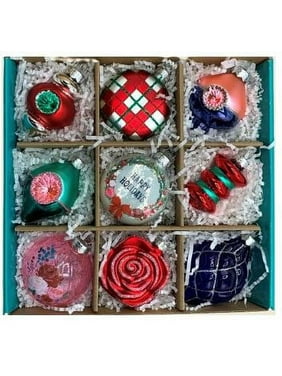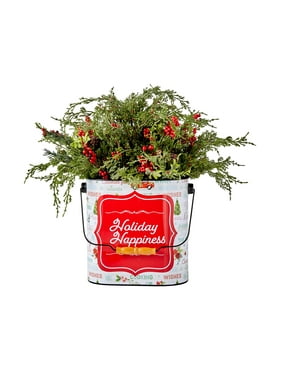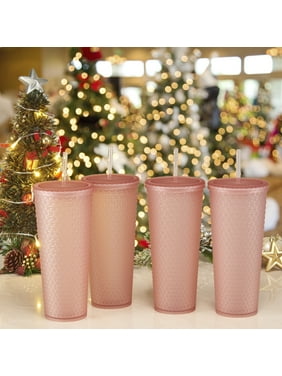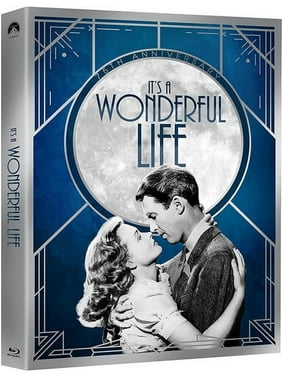 Happy Christmas Shopping!!!